Attract Affluent Buyers and Save Time By Partnering With Sunbelt Technology
Discover How Working With a Premier AV Integrator Exceeds Your Clients Expectations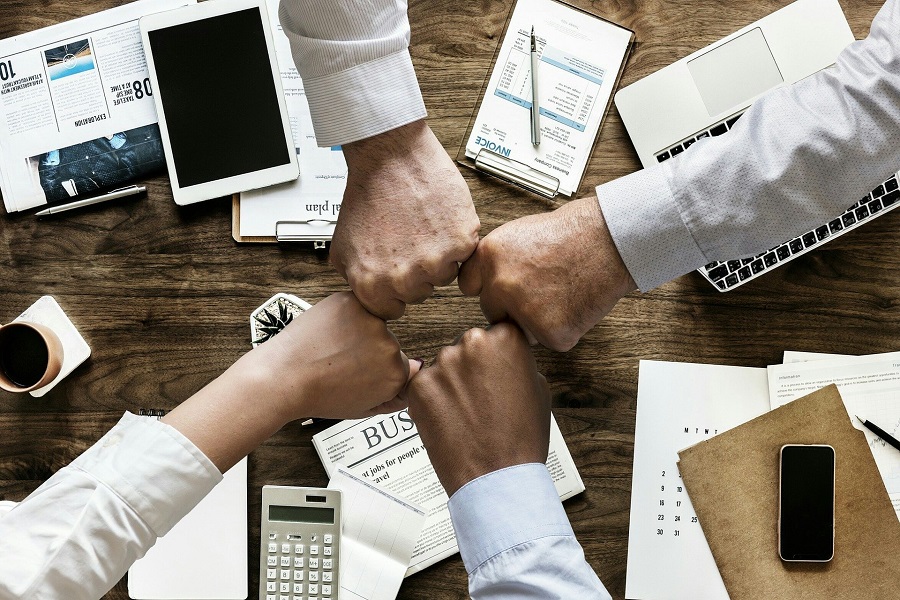 The housing market in Atlanta, GA, and surrounding areas continues to grow at exponential rates. According to November 2021 surveys, the combination of unprecedented demand and historically low mortgage rates have driven sales up just under 16 percent since September 2020.
Working with a leader in home automation installations from the design phase of a new build or major renovation project attracts more affluent clients and provides increased margins. If you are looking for a trusted partner who understands your needs and is dedicated to exceeding client expectations, continue reading below to find out more.
See Also: Meet Your Homebuyers' Expectations With A Lutron Installer
Automation As Ecosystem
While the upscale market has traditionally skewed toward an older demographic, the latest trend shows younger professionals making up the lion's share of recent purchases. Millennial individuals are seeking some of the same things: quiet streets, spacious backyards, and sizable master suites. The difference from previous generations is the expectation of smart home technologies as standard amenities.
An intelligent home offers luxury and convenience, making it easier to maintain and manage a property or simplifying daily routines. A comprehensive system treats all the components of a house as an ecosystem; the interactions complement the needs and furnish the ultimate comfort.
Media That Inspires
Today's homeowners demand the ability to watch and listen to content from anywhere in the world in any or all rooms. Whether they enjoy the latest movies and shows in the home theater or music throughout, there is no setting for ad-hoc solutions.
At Sunbelt technologies, we offer pre-wire and distributed AV solutions that deliver 4K and 8K video and high-definition audio and can accommodate formats being developed today. From With Ethernet network set up to category cable connections, our certified team of installers future-proofs a home for years to come.
Outdoor entertaining is an essential component of living here. The ability to play music on the property for a BBQ or watch the Falcons on the patio is a treasured benefit of luxury living. We work with you and landscapers to install discrete weather-proof products with cinema-quality results.
Light For Life
The modern home buyer is concerned with the health and happiness of their family, now more than ever. With the desire to connect more of nature with the indoors, daylighting and open floor plans bring a sense of balance, freeing the occupants from feeling closed off from the world right outside.
Lighting dramatically influences how we move through the day; more than simply guiding us in the dark, it instills ambiance and inspiration. A tunable lighting system creates warm and inviting spaces, keeping individuals attuned to their circadian rhythms. A homeowner sets the right mood, adds focus where needed, and sleeps more soundly.
While allowing natural sunlight to stream in has many obvious benefits, too much of a good thing can be problematic. Motorized shades not only add a final fit and finish to a room, but they also manage the amount and type of light that enters. By reducing the UV rays and heat, there is less stress on HVAC systems, saving energy costs and providing consistent comfort.
Building Relationships
Successful projects depend on timely and precise coordination between associated trades and the GC; any delay or miscommunication can set schedules into chaos. At Sunbelt Technologies, we have built collaborative relationships over the years because of our dedication to excellence and on-time delivery of systems.

Are you curious of what is possible? To set up a consultation or to visit our showroom, call us at 404-236-0007 or fill out our contact form to start the conversation.

No video selected.