Take Your Smart Home to the Next Level with Lutron and Ketra Lighting
The Combined Power of Lutron and Ketra Creates an Extraordinary Home Environment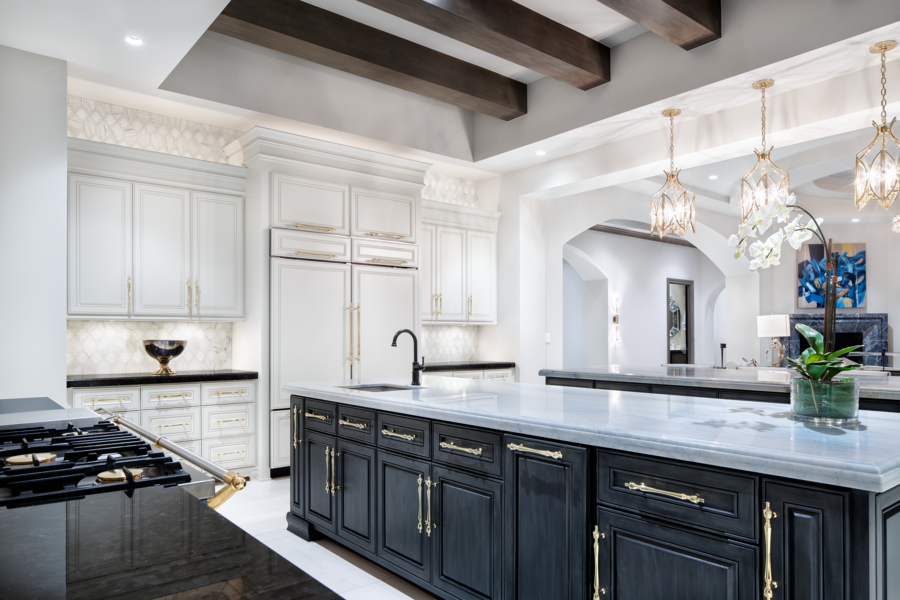 At Sunbelt Technology, we continue to learn and discover innovative solutions for home automation. As certified Ketra and Lutron lighting dealers in Atlanta, GA, we know that we deliver the ultimate in lighting technology that provides a beautiful and healthy environment with the touch of one button. Here's what the power of Lutron and Ketra lighting can do for your home.
SEE ALSO: 2 Ways Smart Home Automation Transforms Your Life
The Magic of Lutron
Lutron has long been considered the leader in lighting control and automation. One touch on a mobile app, touchscreen, or wall keypad, and the lights throughout your home adjust instantly before your eyes.
You can also control your lights touch-free with automated schedules that adjust lights based on events or time of day. Pre-set lights can turn on as night descends, welcoming you home or creating the perfect mood for family dining.
Our team can help you curate pre-set scenes that meet your unique lifestyle and daily routines. For example, an "Outdoor Entertainment" scene can set the stage by illuminating the patio and dining area as well as the pool and featured landscape.
For our clients who travel, Lutron lighting control adds peace of mind and a sense of security by turning lights on and off throughout the day to make it look as though someone is home.
Now, add Ketra's revolutionary tunable LED lighting, and you realize the power of light in creating an ideal environment.
The Power of Ketra
Many light sources produce just one color temperature. Ketra's tunable full-spectrum LED light solutions provide near-infinite shades of whites and colors, enabling homeowners to experience shades of warm candlelight to the cool hues of moonlight and every vibrant color of the rainbow.

Ketra's tunable white lighting solutions also support your body's natural or circadian rhythm—the internal time clock that guides your sleep/wake patterns. Unfortunately, studies show that this rhythm is interrupted by stagnant and harsh artificial lighting, resulting in numerous imbalances and health issues, including sleep disorders, obesity, and neurological problems.

Tunable white lighting can create a healthier environment by imitating the shifting color temperatures and intensity of sunlight indoors and helping you to return to your natural rhythm. The cool-white light during the late morning and afternoon help keep you focused while warmer red tones in the evening help lull you to sleep at night.

Why Choose Sunbelt Technology as your smart lighting installer? As a certified Lutron and Ketra dealer, we understand how these technologies come together to offer intelligent and intuitive lighting control and automation in a way that no other manufacturers can. Our team carries the ball from design to installation to aftercare services to deliver a smart lighting solution that exceeds your expectations and can be controlled from one easy-to-use interface.

Are you ready to experience the life-changing effects Lutron and Ketra lighting bring? Visit our expanding showroom for a first-hand experience, and contact Sunbelt Technology today for a complimentary consultation.

No video selected.