Control4 OS 3 Has Landed in Atlanta: Here's What You Want to Know
Sunbelt Technology is a Control4 Dealer with a Certified Showroom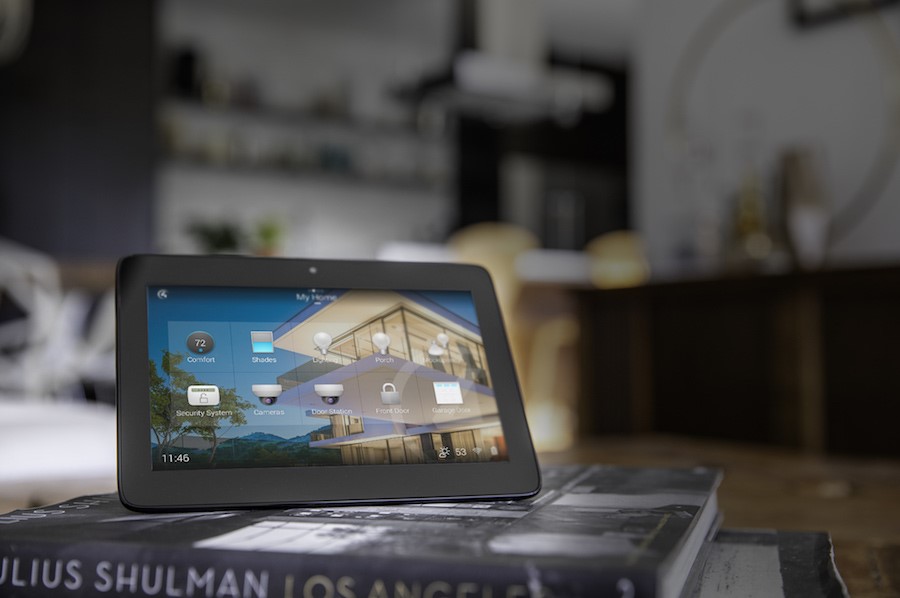 For over a decade, Control4 has been a leader in smart home automation. If you are a current Control4 customer, you already know how easy it is to manage your smart home devices with their intuitive system. What is Control4's OS 3? It's a redesign and rethink of how you interact with your smart home, but underneath, it's the same rock-solid, reliable Control4 automation system that works with thousands of devices.
As a current customer, it will be a must-have upgrade. If you're not a Control4 customer, you will still want to learn about this latest home automation system and how it can make your home work better for you. Either way, Sunbelt Technology is your certified Control4 dealer in Atlanta, ready to help you with all your smart home and audio-video technology and installation needs.
Keep reading below to learn more about the exciting new features in Control4 OS 3.
SEE ALSO: Installing a Home Security System?
Improved Personalization
You are unique, and your smart home is unique, too. A smart home experience should fit your lifestyle, rather than you adapting to the technology. With OS 3, Control4 has made the experience much easier to personalize.
To begin with, you can customize your touchscreens with preloaded wallpapers denoting different areas of your home, or you can upload your own picture so everyone will know precisely which room they're controlling. The visual part of the interface is now more inviting and easier to approach.
Beyond the visuals, favorites customization makes the interface more intuitive and it's now faster to get to what's most important to you. You can set most-used rooms as favorites, and you can drag and drop favorite controls onto one screen. For example, in your kitchen, you can have your audio, video doorbell, and lighting as your favorite items for quick access on the screen. In the family room, that screen may include preset scenes for watching TV, reading, or entertaining. The whole experience is redesigned to minimize plowing through multiple screens and gets you to the essential controls quickly.
A Better Media Experience
Controlling media, whether it's a whole-home audio system or a home theater, has always been a critical part of smart home automation. With OS 3, Control4 has refined the media control experience. The Active Media bar shows what's playing in a zone or room, and you can easily change tracks or volume with a quick tap of your finger. If you have a whole-home system, the Sessions controls will let you change media in every zone and control the volume in individual rooms or across your whole house. If you need to mute a room or turn it down for a quick phone call, it's easy to do. Taking a cue from newer mobile apps, gesture controls make it easier to scroll and swipe your way through long cable and satellite channel lists.
For the music lover, Control4 OS 3 has added MQA support to their multi-room audio systems. MQA (Master Quality Authenticated) is a condensed format that makes it possible to stream high-resolution music from services like TIDAL, offering an audible improvement in sound quality.
At a Glance
Want to know if your front door is locked or if the lights are on in the upstairs bedroom? The new interface provides you quickly identifiable icons that show the state of your devices. One look will tell you if the electronic lock is unlocked, and a tap can lock it. If lights are on, you can tap them to shut them off. If the garage door is open, don't get up—it can be closed with a tap.

Control4 OS 3 includes over one thousand improvements small and large to make home automation more straightforward than ever. If you're ready for the next level of smart home control in Atlanta, visit our showroom, call us today at (404) 236-0007 or reach out on our online contact page. We look forward to working with you.

No video selected.