2 Ways Smart Home Automation Transforms Your Life
Learn How Smart Control Improves How You Interact with the Technologies in Your Home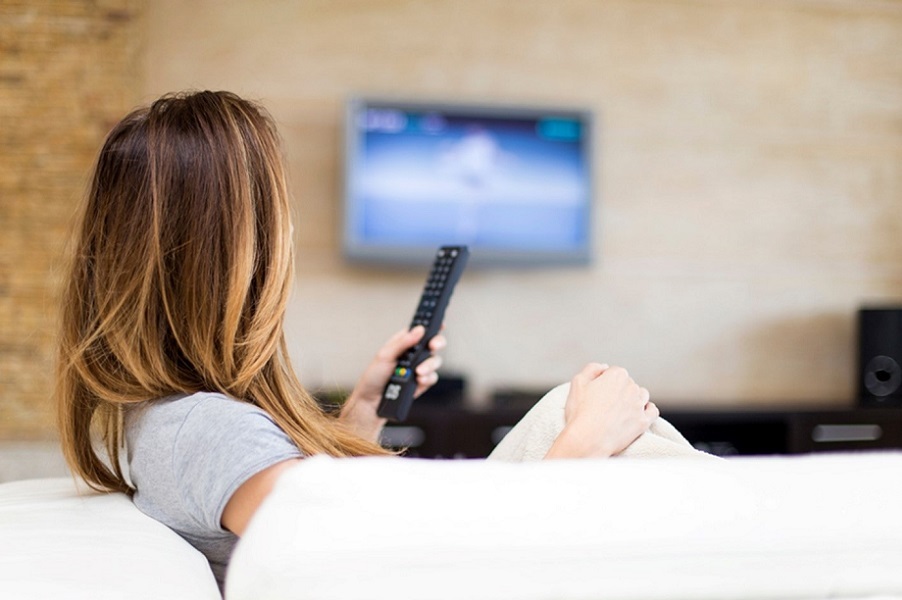 Do you know what makes a house a home? It's not new paint, classy home décor, hardwood floors, posh furniture, or even remodeling. Even though they make your home more functional and attractive, they cannot provide the complete luxury and comfort you crave. When you really want to elevate your home-living experience in Atlanta, GA, the only way to do it is through home automation.
Smart home technologies revolutionize how you interact with nearly everything in your house: the lights, the security system, home entertainment, and even climate control. It makes your home cater to your every need. Sunbelt Technology specializes in home automation installation for new construction and retrofit projects, so we can install complete smart systems in existing homes. Keep reading to see how smart technology adds more extravagance, ease, and entertainment to every room in your house.
SEE ALSO: Immerse Yourself in Automation at Our Certified Control4 Showroom
Now, That's Entertainment!
The entertainment hub of the house is usually the living room. It's where you enjoy movies, TV shows, live games, and much more. However, if you want to take enjoyment to the highest level, then a home theater is the pinnacle of home entertainment. With a large screen TV or projector and screen system, luxury theater chairs, LED lighting, and the right décor, your private cinema will be better than any movie theater.
Here's where home automation takes center stage. With your Control4 smart home tablet or mobile phone, you control every technology in your theater directly from your seat. No need to juggle multiple remotes or get out of your chair. Push one button on the touchpad, and all the lights adjust to your specifications while the screen lowers, the surround-sound system turns on, and the movie starts to play. All you need to do is sit back, relax, and enjoy a cinematic experience like no other. Have a spare room or basement you hardly use? Our team can transform it into a dedicated home theater. Want to upgrade your existing home theater to be smarter and more immersive? We can do that, too.
Set the Scene with Smart Lighting
You've grown so accustomed to it – turning lights on and off multiple times each day. It's second nature, but it doesn't need to be that way. Smart lighting control makes the process virtually seamless. Once you have an automated lighting system in your home, you'll never want to go back to flipping a switch. No matter what room you're in, smart lighting dramatically transforms how you interact with your home.

Because a smart lighting system is programmed, you can set scenes for events that happen throughout the day or ones you enjoy regularly. For instance, set a lighting scene for "big party," "date night," or "movie night." Then, when the time comes, press a button on a wall keypad or mobile app, and watch your lights dim, brighten, or change colors based on your preferences. Set the scene for one room, two rooms, or your entire house.

If you get up at a specific time in the morning, program your lights to illuminate slowly. Coordinate them with your motorized shades, and you'll enjoy a wonderful start to your morning. In the evening, adjust your tunable LED lights to change to a warm, amber color. Doing this throughout your home prepares you for a good night's sleep. Now, isn't that so much better than your traditional lighting system?

Whether you're building a home or want to upgrade your existing property with smart home automation, Sunbelt Technology is here to help. Call us at (404) 236-0007 or visit our contact page to get started. We also invite you to visit our showroom to test-drive our smart home products.

No video selected.